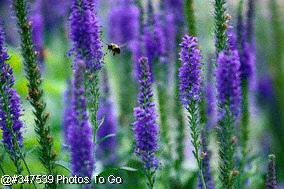 A psychic tie is the residue of connections with other persons, places, things, organizations and situations. Or, collectively, when we have excessive sensitivity to what others think about us.
Vedic wisdom has the example of someone throwing a sweet ball (a desert). The oil and sugar left on the fingers is analogous to the remains of action. A modern metaphor is when a computer is infected by troublesome electronic viruses, worms and spyware. Often, psychic ties are what is left over from arguments, unresolved personality conflicts or co-dependencies. All relationships have aspects of conditional love. These unseen cords have an undue negative influence over us.
Late Grampa Seemu, Chumash, who performed a traditional cutting of psychic ties ceremony, taught that when psychic ties are cut the negative aspects of the connection are severed and the positive aspects remain to potentially blossom.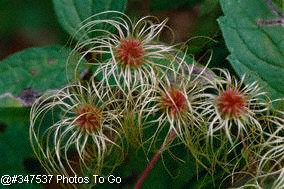 Transformational Healing with Cutting of Psychic Ties - connecting body, heart, soul and spirit:
Cutting of Psychic Ties addresses the wounds and imprints that are the basis of the limited patterns that sustain our old self. When we are free of negative psychic ties we can choose who to be and how to live in freedom, power and well-being.
In my practice, clients who have had Cutting of Psychic Ties report regaining blocks of lost memory, reduction in addictions, lessening of co-dependencies and intimidation from others. And remarkably, relationships change in the direction of unconditional love.
Cutting of Psychic Ties is included in Five Element - Plant Spirit Energy Healing treatments.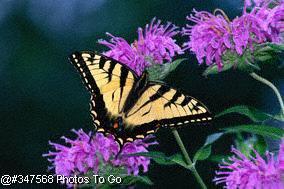 Testimonials for Cutting of Psychic Ties Treatment:
"I had a Cutting of Psychic Ties session with Jacob which involved a deep meditation where the psychic ties were lovingly cut. I felt a deep calm during the session and healing in my heart energy centre. The next evening I started to weep and felt as if pins in my heart (disapproval, the hurt I have felt from my parents, lack of emotional support) and thorns in my mind (negative criticism) and the emotional daggers they did to my self-esteem were being removed. The pain in my head and heart have gone. I feel calm, tired, but as if I had a great release."
---E.W. Artist, Vancouver, BC.
"Last evening I did your remedy for Cutting of Psychic Ties. The result was unexpected. Immediately after, I had this big flash of intuition, which solved a major problem I had overthought for the previous 10 days. The true problem became known and was easily remedied at a saving. I can't wait to see how my other debilitating issues will be resolved."
---C.L. Yoga Instructor, Vancouver, BC.
Click here>>>for Five Element - Plant Spirit Energy Healing.
Disclaimer: This information is educational to offer a gateway of understanding to the dimension of the Sacred through shamanic healing and is not intended to replace standard medical treatment or advice and is not intended to diagnose, treat, cure or prevent any disease. If you have a medical condition please consult your physician.
If you need additional information, or to schedule an in-person appointment, don't hesitate to e-mail by clicking on the following link:
jacobunger@shamanichealing.info